Requested:
Theme of wallpaper-Dark/Gothic/Evil
Specific thing..something mystical ..
Size-420px X 320px
Favourite colour- black, dark green, dark blue
Colours-Contrasting colours
Specific image-None !
So umer, did the work and Altamash, here it is your first request i hope you like it.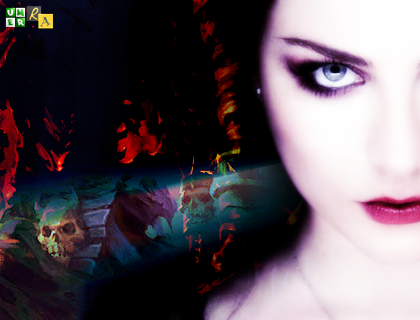 Comments would be appreciated, and please click on the picture to save it.
Thanks.