Your request:
Q1:Theme of the wallpaper?
A1: Music/Abstract
Q1a: Any specific thing in the theme of the wallpaper?
A1a: Music Notes, Rain River or Waterfalls, Simplicity
Q2: Size of the wallpaper?
b: 800 x 600 px
Q3: favorite color?
(A2: BLUE!!! #004fe6 if you need it to be really specfic
Q4: What do you want the colors in your theme be comprised of?
c: Contrasting Colors
Q6:Do you want anything written on it ?
Be Yourself And Only Yourself
sorry for such a looong delay. hope its alright =)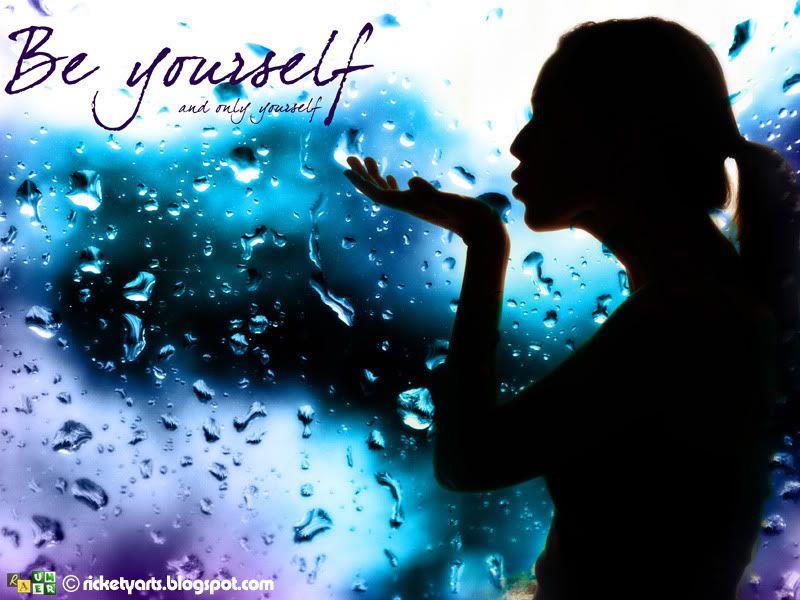 click to enlarge