Your request:
This is my second request.
http://momalmushtaq.wordpress.com/files/2009/07/mm2.png
It'll be put here: http://twitter.com/mo2289

I made it using MS Paint :P Give it an artistic touch... I'd prefer a colourful design (: You can edit it as you like... even format the text. Just don't change the location of the images... apart from that, do as you like (:

Colours: Pink and black. OR multi-coloured.

I don't need it before 20th July :P Take as long as you like. Thanks (: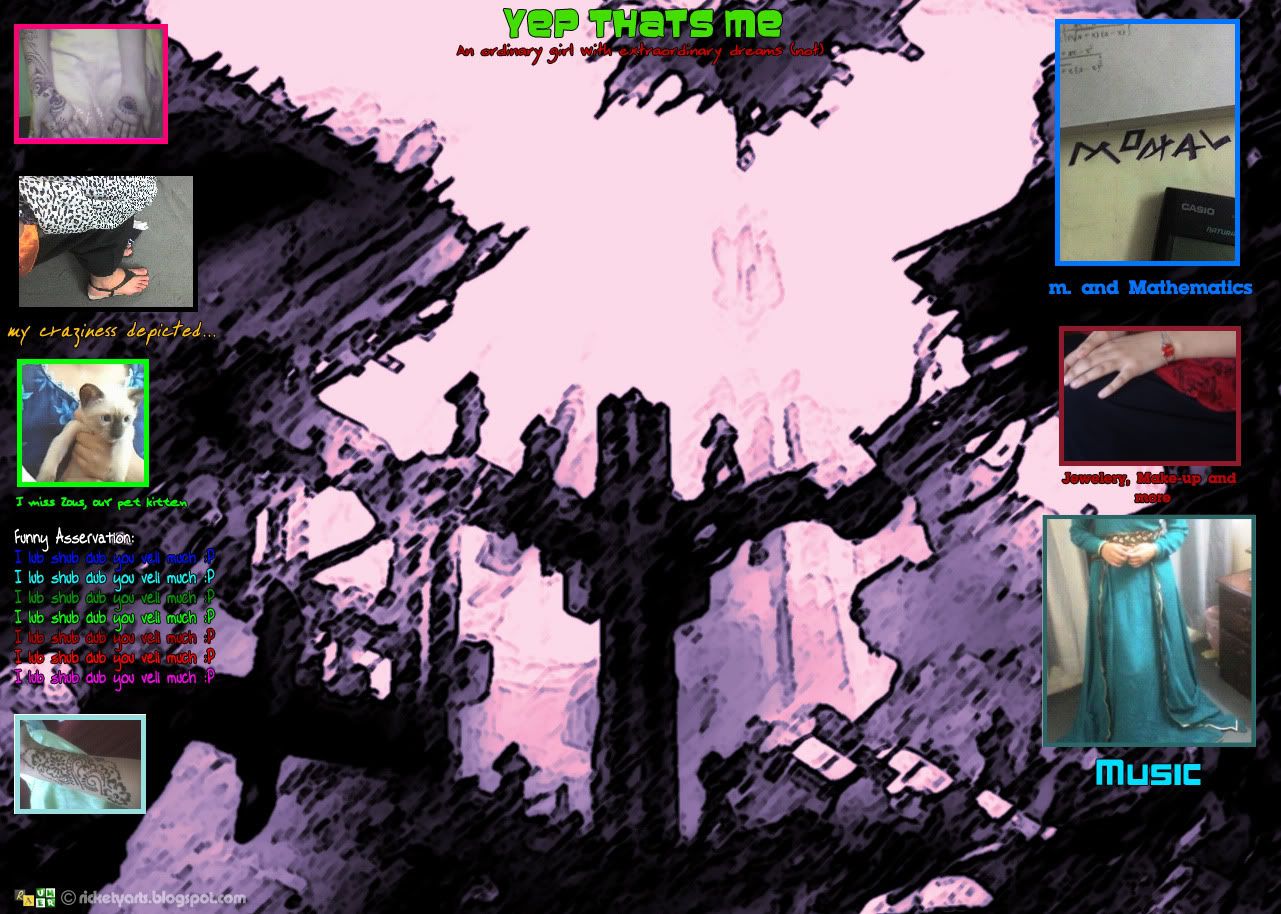 click to enlarge!
and alsooo!

HAPPY BIRTHDAY

!!! :D