Your request:
Q1: Event?
c: Personal
Q1a: Any specific thing in the card?
He likes Paintball.
Q2: favorite color?
Whatever you choose =D
Q3: What do you want the colors in your theme be comprised of?
c: Contrasting Colors
Q4: Do u have any specific image u want me to use in it ?
A big " CH "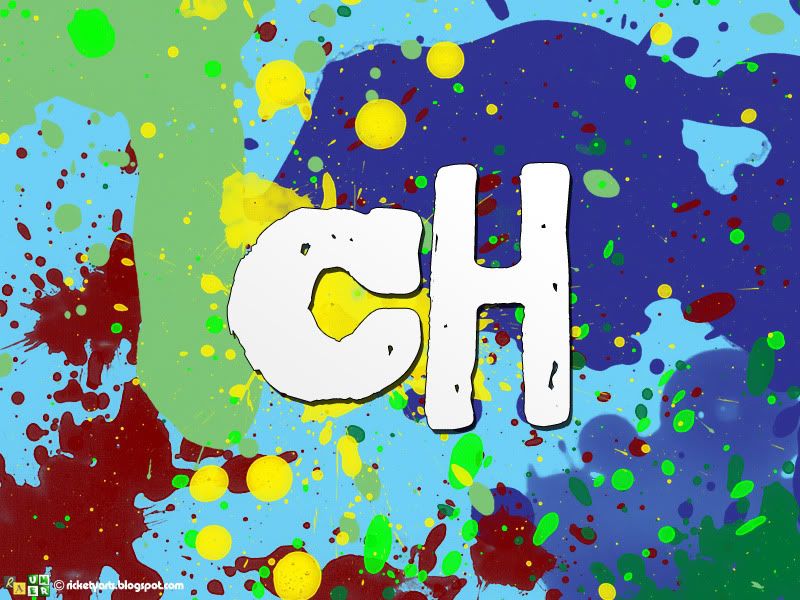 Click to enlarge =)