Requested:
Q1: Screen Resolution
Now i m tech-retarded :P you wud know it better
Q2: favorite color?
dark hot pink
Q3: What do you want the colors in your theme be comprised of?
a: Dark Colors-black pink hot pink or with purple shade
Q4: Do u have any specific image u want me to use in it ?
No you can choose any--i like drops candles and sunsets so kinda like that
Q5: Link of the place where you'll be placing it.
www.randomfutility.blogspot.com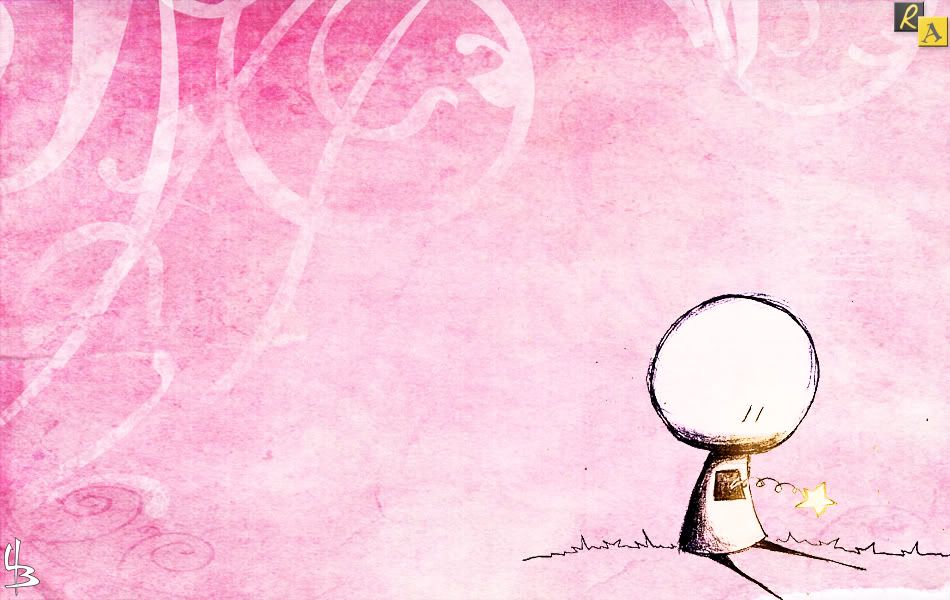 @Lunatic, i think this goes well with your blog, although you requested dark pink, but i thought black with light pink suits better, anyways i hope you like it, if you don't please freely tell i'll make something else for you.
To download the full size of the banner pls click on the image.
Thanks